Welcome | great lakes greens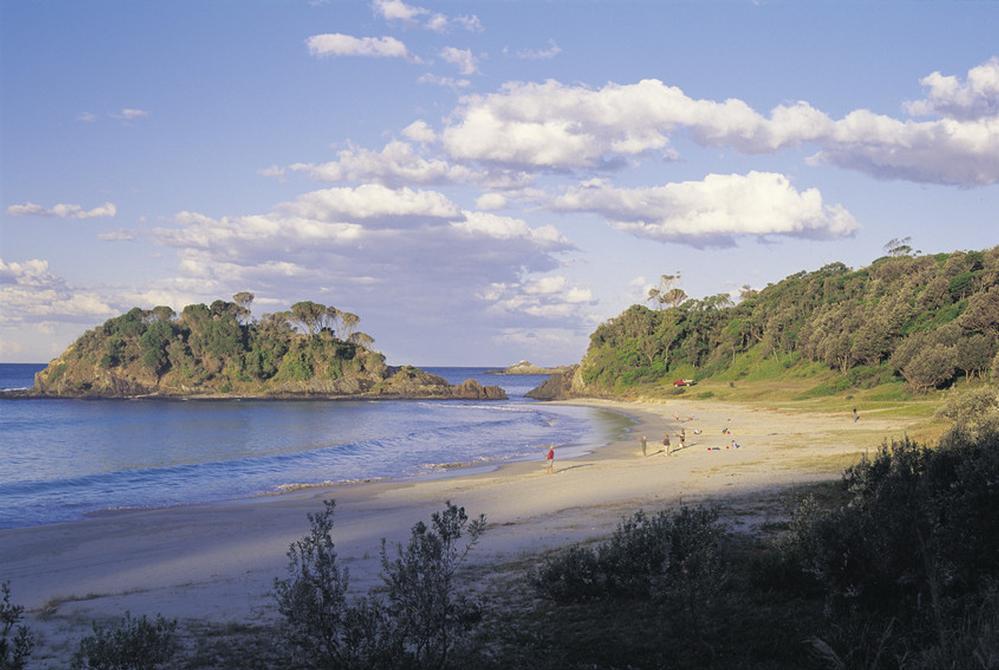 Welcome to the Great Lakes Greens website!
We are the Great Lakes Greens – one of the local groups of the NSW Greens – covering the Mid Coast Council local government area.
Along with our neighbouring groups in Gloucester (Barrington Tops), Port Macquarie, Port Stephens and The Hunter / Newcastle areas, we give people a chance to hear and participate in promoting alternative political views and activities in an area which is largely the domain of conservative politics.
GLG shares parts of the Myall Lakes State electorate and the Lyne federal electorate.
The Greens foundation beliefs are:
• Social Equity and Economic Justice
• Ecological Sustainability
• Grassroots Democracy
• Peace, non-violence and disarmament
We welcome everyone who shares these ideals and wants to help us work to achieve them.
Local groups are a crucial element of the Greens structure and philosophy. We believe grassroots democracy should form a strong basis of our political system and society generally. We think that the way local Greens groups feed directly into policy and action at the NSW Greens State level is a good example of how grassroots can work – even though it may be a bit cumbersome at times!
Democracy is certainly under threat worldwide at present from increasingly repressive governments – including our own at state, federal at local levels – who use suppression of dissent as a tactic to silence any alternative views.
Democracy starts right here, right now and with us!